Authentic.
Mastercrafted artisanal goods to beautiful industrial salvage, all pieces are as real as it comes.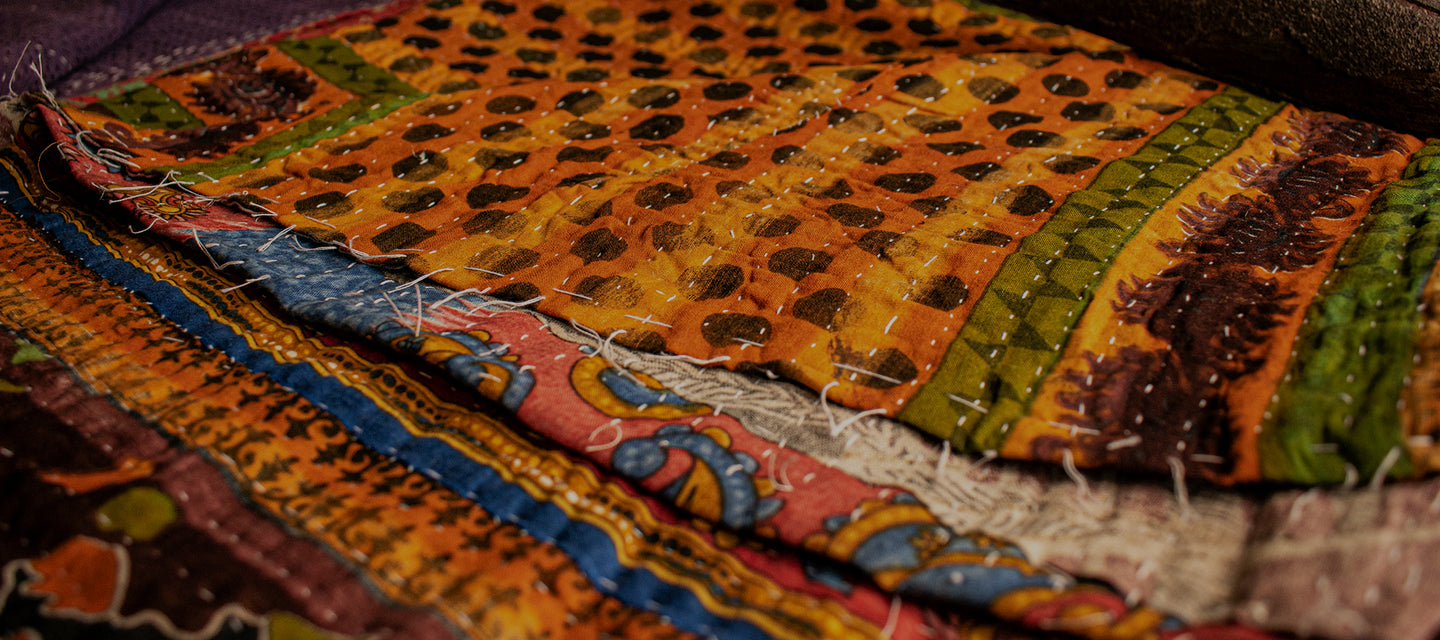 Unique.
With each piece diligently crafted by hand, the character of our furniture and decor items simply can't be replicated.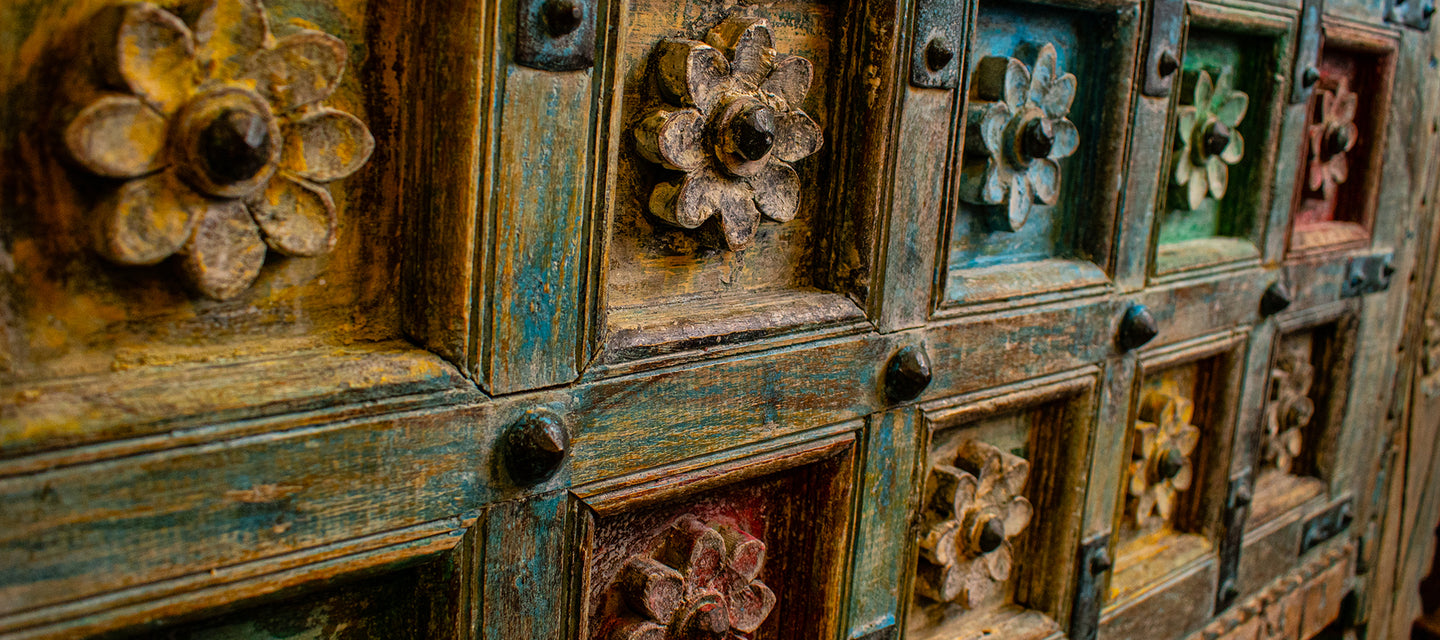 Cherished.
You can feel the generations of loving use in each Bass & Bennett piece.
Sustainability.
Re-purposed Rosewood from old temple posts. Reclaimed wrought iron from gates dating back to before the British Raj. Tressel tables made from rail sleepers that have carried millions across far-flung, exotic locales.
The use of reclaimed materials and up-cycled goods forms the core of our social mission. At Bass & Bennett, we take our responsibility as stewards of this beautiful blue dot very seriously. 
With each purchase from Bass & Bennett you can rest assured that you are not only buying a beautiful, one-of-a-kind piece, you are giving them a second life. You are preserving their beauty while conserving natural resources in the process. It's a win-win!
Stewardship.
We believe in preserving cultural history by sourcing as many of our goods as possible from small local artisans and craftsmen. Because of automation and globalization, these masters of their trade are often the last of a dying breed. Our support of their work will mean that the vibrant, unique art forms we share with you will continue for generations more to come. 
the bass & bennett story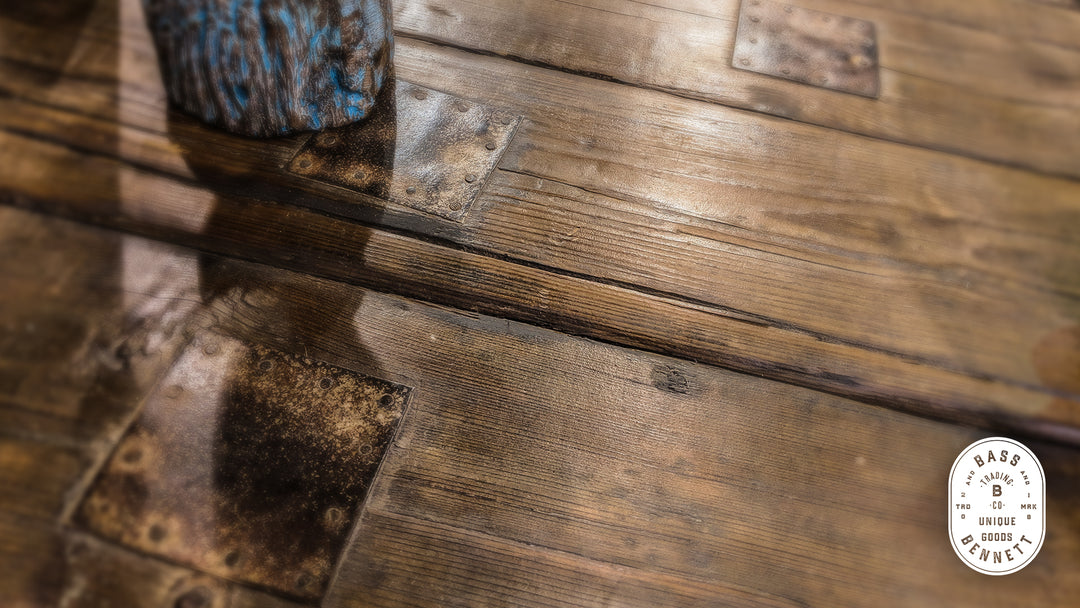 Location
1900 Smallman St
Pittsburgh, Pa 15222
Hours:
Monday: Closed
Tuedsay: Closed
W - F: 11am - 6pm
Saturday: 9am - 6pm
Sunday: 9am - 4pm
Contact Information:
(412) 301-2299
matt@bassbennett.com